SPARK Harmony and Connection Within: Eliminate Stress Program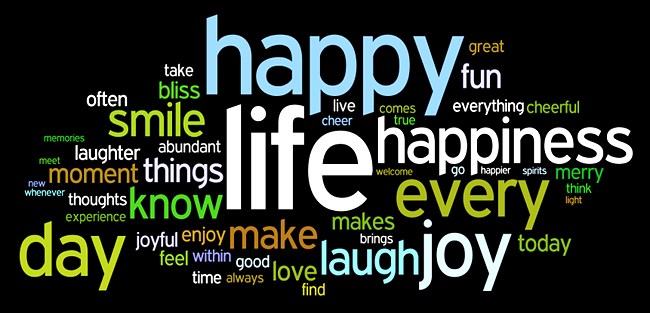 5 Week Program: Happy SPARK For Family Life
Work towards a harmonious internal state!
Week One

Learn how the symptoms of your life can be transformed and be seen as stepping stones for a new life.

(symptoms of stress, worry, unhappiness, grief, sadness, anxiety, lack of connection, fearful contraction can be transformed)

Week Two

Discover how the pressure you impose on yourself and the pursuit for perfection is calling for completely different action
And practice with that new action. We will practice with different active meditations each week, that incorporate dancing, laughing, jumping, screaming, shaking, chanting to move energy and release tensions within the body.

Participate in a group experience with the self healing Dalian method- a revolutionary way to change our old unserving behaviours.

Week Three

Acknowledge how acceptance of your circumstances reveal hidden fears and expectations still unfulfilled.

Learn how to identify your fears and get past them. Fear to speak up, fear to be noticed, fear of rejection, fear of not being good enough, fear of judgments can be subtle messages that destroy our ability to enjoy our life. Learn how to get past these and be comfortable in your own skin.

Week Four

Become poised to address these fears and expectations and discover what you are ready and willing to let go of.

Layer by layer you will shake off any emotional baggage that is holding you back and discover how to have your expectations be fulfilled from within.

Week Five

Open to keys that dissolve the inner critic inside your head and embrace your worthiness.

Our thoughts create our reality. Discover how to have the voice inside your head become friendly and an ally, rather than self condemning. Embrace trust in yourself and claim your real power and confidence.
This five week course begins May 13th 2017 at 1pm.
The class will be 2 hours long and will meet for four further weeks until 10 June 2017.
Classes will be held at the Spark Expansion Vancouver Studio on Selkirk Street. (V6P 6J4)
Maximum class size limited to 8 people. Cost: $695.