Media Appearances
Kindi has been featured on many radio shows throughout Canada and the US. Listed below are a sample of these shows. Feel free to click on the links to listen for more details.
Skype Interview from October 6, 2015
---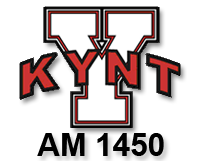 David Leonard, News Director, KYNT radio South Dakota USA
5 Secrets to a Happy, Loving and Peaceful Family Life
"Interviewing you Kindi about the five secrets to a happy, loving and peaceful family life, was the best half hour of my day today!!"
---

---



From Resolution to Revolution
Affirmations are often worse than useless because they fool us into believing we are doing something to fix our problems when we are not.
In this interview, I explain how to go about getting to the root causes of our weight, relationships or money problems so that lasting change will really be possible.
---
---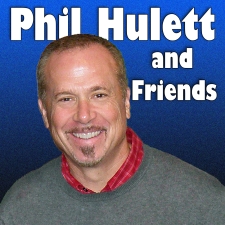 ---

What do parents not realize about their children? How does consciousness apply to children? Can children meditate? In this interview Kindi, Albert and Mada discuss how healing into consciousness relates to a child's development. Kindi shares her own experience of the healing into consciousness within her family as a result of working with Mada, the Dalian Method, and Active Meditations. They discuss conscious parenting and how the Dalian Method helps children with their confidence and self-esteem. Find out how you too can help your children to find their inner strength and clarity.
---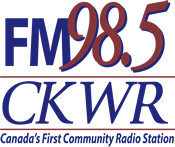 Interview with John Maciel
Why Affirmations Make Things Worse
Download the interview sheet
---
Also Appeared On: