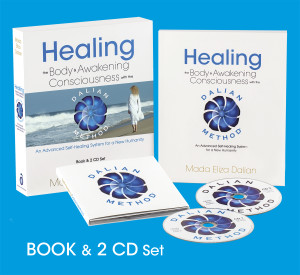 Experience a Facilitation Appointment with Kindi: Get step by step practical insights on how to use the Self Healing Dalian Method, along with your first guided PRACTICAL experience.
Enjoy a personal transformational encounter with this profound tool, and start your process into an alchemical change of heightened self-awareness. Emotional and and Social Intelligence catapults.
Take advantage of my seven years of experience with working with this method with my own family, and cut corners in your own journey.  Achieve more peace and harmony within and better connection with others outside of yourself..
This is a quick start in your process of change, and one that leads to your behaviour altering for the better from within.  Learn how to be more confident, less triggered by others, shed anger, dry up the tears, feel more empowered and eliminate stress and worry. Find the route cause of sabotaging self limiting patterns and transform them into greater trust, joy and compassion.
This is a revolutionary way to put your life back on course to your deepest desires.
Times available 10.30am, and 1pm. Evenings and weekends on application.
2-2.5hour visit costs $250 for adults,
and for children 14 and under 1.5 hour visit at $150
Email Kindi@KindiGill.com
To make a booking choose a time of your choice, on Monday, Tuesday or Friday. Please pick one of three different times, 10.30 am, 1pm, 7pm and an appropriate day of your choice. Please suggest two different days. I will send you a paypal request for payment upon confirmation of a suitable time has been arranged.
For background information on the benefits of the Dalian Method click here. Re stress and worry read here.