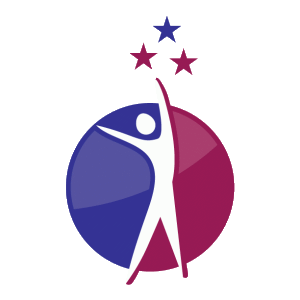 Money will give me power
It represents abundance & choices
The world could be my oyster
"I must have" is heard in my inner voices

To "have" certainly brings comfort – it provides
But fulfillment and peace it clearly denies
Achievement offers false-power rides
A pedestal that pushes me to become wise!

When my actions slip me into behaving superior
A deep-seated insecurity was actually hiding
A veil that whispers "I feel inferior"
Drove that ambition for mastery and conquering

I am short, brown and a woman who does not belong, sapped my real confidence
The fear of the unknown undermined my self-esteem
My mind, robbed me of peace, self-love and innocence
Locked me in a comparison-filled nasty dream

My value had nothing to do with others or money
Nor perfection and societal success-based recognition
My exploration of and willingness to empty
Thoughts & feelings of competition led to the ultimate liberation!

Power and strength is an internal, natural, healthy state
Not associated with gain, achievement or outcome
It comes from transforming our historic slate
Imprinted with judgments & beliefs acting out as glum

In silence is our brilliance
In trust comes our peace
No fear- in creativity is our fulfillment
No ego- in emptiness is our release

Never buy the lie that money is the definition of success
Never buy the lie that the extrovert is joyful and confident
Never buy the lie that lack of ambition is a weakness
Never buy the lie that virtue is at the top, kept for the prominent!

Truth is whole & goes low
Truth is non-controlling and humble
Truth is compassionate and will automatically glow
As Truth is grounded, insanely confident & doesn't tumble!

Truth is Consciousness
ALWAYS dedicated to reveal the illusions
First with acceptance of "our" individual mess
Will doors truly open to magical and miraculous sensations!