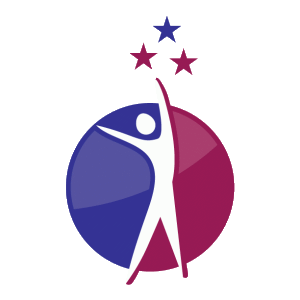 Judgment
by Kindi Gill 4 October 2015
She is bossy
She is strong
He is controlling
He is argumentative
She is insecure
She is dumb
He is miserly
He is a user
She is a people pleaser
She is resentful
He is jealous
He is unsupportive
She is needy
She is frustrated
He is angry
He is scared
She is dishonest
She is insincere
He is a bully
He is manipulative
What if what we see is us?
What if there was no he is, she is!?
What if what triggers us is designed to help us?
What if none of these judgements are truth?
What if we are
a vast ocean, 
at ease, 
comfortable,
flowing,
responsible,
caring, 
respectful,
capable,
creative,
and 
one, full of love?
What if we had just forgotten!
No sadness
No division
Just wholeness
Just worthy, deserving, powerful, and vulnerable.